Quality, not quantity
We have made quality our habit. It's not something that we just strive for – we live by this principle every day.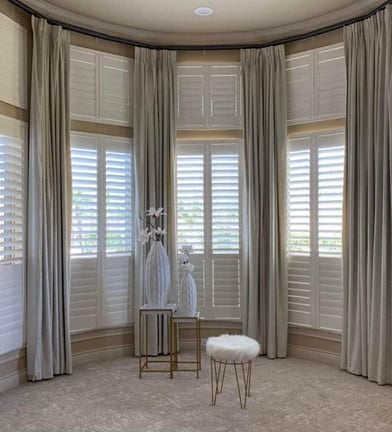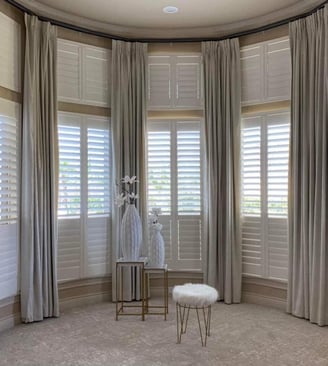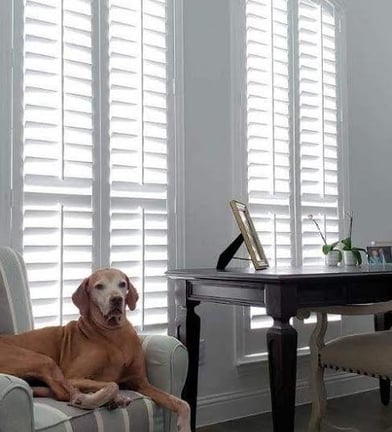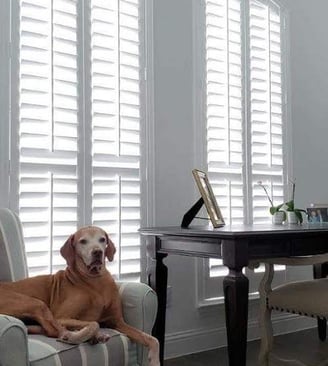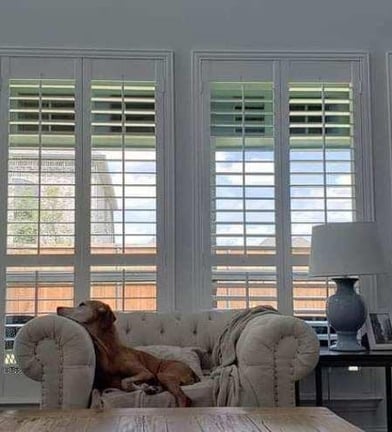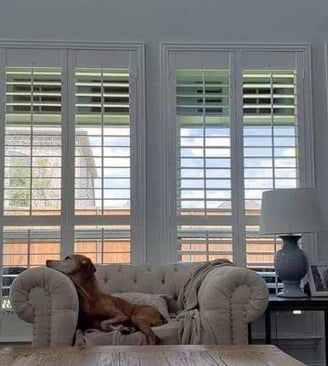 Quality shutters are a great investment for any home. They not only add a touch of elegance and sophistication to the interior, but also provide practical benefits. These shutters are made with precision and attention to detail, ensuring that they are durable and long-lasting. The quality materials used in their construction make them resistant to wear and tear, allowing them to withstand the test of time. Additionally, these shutters provide excellent insulation, helping to regulate the temperature in the room and reduce energy costs. With their versatility and timeless appeal, quality shutters are a reliable choice for enhancing the aesthetics and functionality of any living space.